Assalamualaikum w.b.t and hye!! ;)
Hari ni dah 31 Disember 2018. Rasanya macam-macam kejadian tahun ni. Ada yang best, ada yang tidak. Alhamdulillah aku okey, berubah untuk fasa yang lebih baik. Sebab aku bukan baik sangat pun, hahaha, but try to be a better person.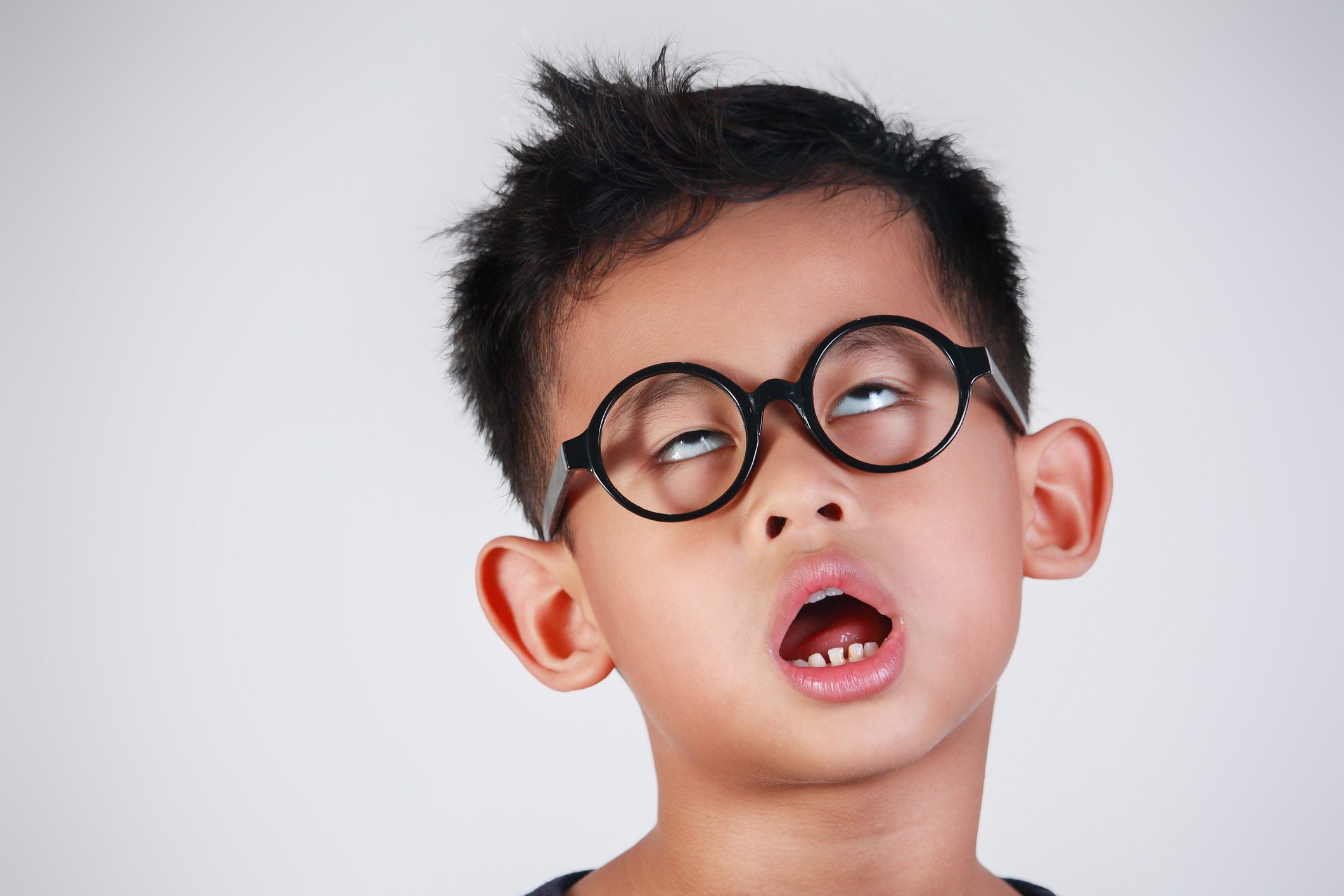 Kerja macam biasa ja. Cuma fasa bosan, hahah. Tapi okey la. Kehidupan seharian pun okey, biasa ja. Nothing special nak cerita sebab setiap tahun sama ja. Tak dak perubahan, lain la orang dah kawin ada anak, anak nak tadika la, masuk sekolah la, hihi..
Ada yang datang dan pergi dalam hidup aku. Welcome to my life and babai yang remove aku. Yang masih stay dalam hidup aku thank you so much.
Manusia-manusia hipokrit sekeliling aku, terima kasih. Anda telah mendewasakan aku selama ni. Menjadikan aku lebih kuat. Terima kasih.
Yang mana suka tanya bila nak kawin terima kasih sebab so caring, hahaha.. Dulu aku suka nak marah orang tanya, la tak dah. Entah, dah mangli agaknya. Aku pun tengah cari jodoh aku ni kot-kot jumpa tahun depan, who knows, hahah...
Last word aku cuma nak kata, appreciate la orang sekeliling. Dulu aku suka pakai ayat kena pentingkan diri sendiri, hahaha, but sekarang tak dah. Aku rasa, kita kena fikir pasal orang jugak. Ada part-part tertentu jugak yang kita kena selfish, ikut keadaan.
Eh tak last word lagi la, hahaha, aku berjaya ganti puasa aku habis dah. Tak sangka. Achievement paling best aku buat aku rasa tahun ni.hahaha.. Tahun depan tak gaduh nak tunggu puasa sibuk nak ganti.
Hope boleh la datang balik kepala otak aku buat ayat-ayat puisi ni. Nak bercakap pun tak reti dah sekarang, oh man.. Dulu time sekolah suka tulis puisi and tulis diari. Tapi lepas kejadian cikgu ambik baca diari aku terus tak boleh menulis sampai la. Sebab start hari tu aku dah tak menulis. Masuk kelas asyik kena sindir. Down, give up teruih! Aku sumpah cikgu tu kot, hahaha... So, lepas dari tu aku dah tak pandai nak berpuisi bagai ni.
Tahun ni jalan-jalan tengok tempat orang ke Singapore, Surabaya Bromo, Ho Chi Minh, Bukit Tinggi Pahang, Langkawi and Melaka. Even p banyak kali best.
Kalau ada rezeki and umur yang panjang, insyaAllah kita susun la plan tahun depan pulak. InsyaAllah. Okey jumpa tahun depan.
Nota kaki: Ho Chi Minh esok aku update, sibuk wehh..
Photo source: google